SecurEyes Cyber Security Certification Program to Start on Oct 3rd 2023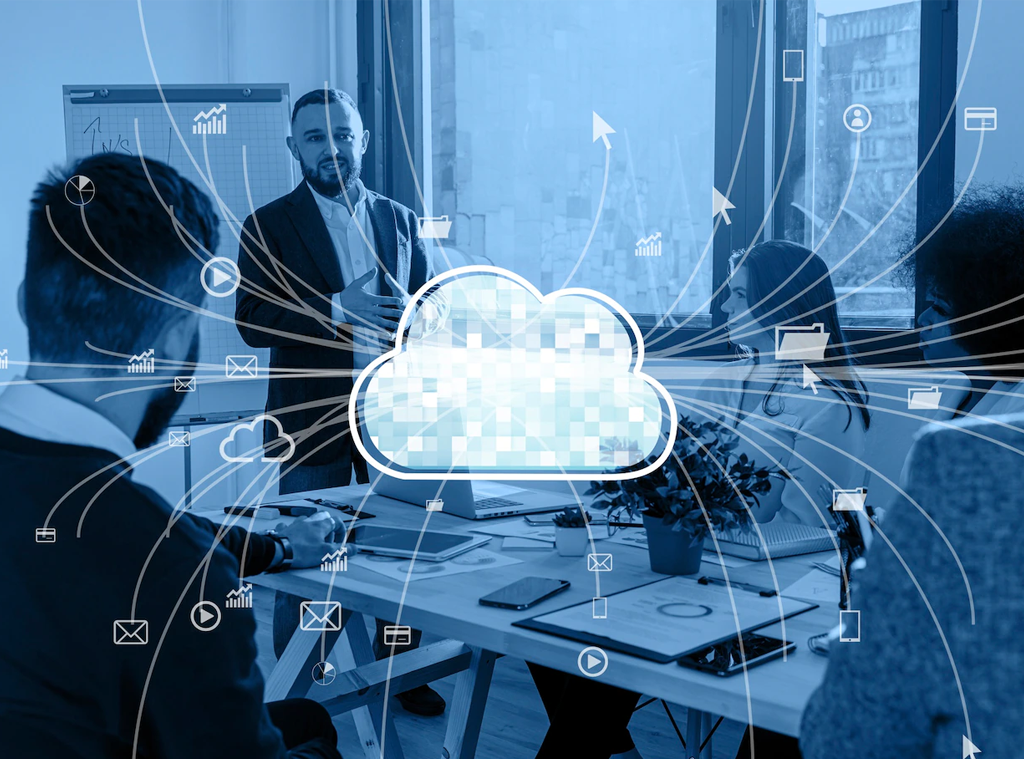 Bengaluru September 7, 2023: Are you interested in a career in cyber security- the newest challenge faced by governments, corporates and individuals?
There is dearth of cyber security professionals across the world considering the proliferation of cybercrimes. According to research conducted by the International Information System Security Certification Consortium, there is an estimated shortage of nearly 3 million cyber security professionals globally.
The cyber security certification programme of Bengaluru-based acclaimed cyber security firm, SecurEyes, offers you the ideal platform to realise your aspirations. It is all set to get on board the 9th batch for its three-month online course which commences on October 3.
CTO and Co-founder of SecurEyes, Mr. Seemanta Patnaik, says, "Progress cannot happen in an insecure environment. Cybersecurity professionals are a key link to emotional and physical safety of individuals, business houses and governments. It's a big job, with a lot of built-in job-satisfaction."
The digital economy is estimated at US $ 11.5 trillion globally, equivalent to 15.5% of global GDP. It has grown two and a half times faster than global GDP over the past 15 years. And like death and taxes, unfortunately cybercrime has become a permanent feature in our digital world.
The digital world can collapse without cyber Security professionals playing the cop all the time.
CEO and Co-founder of SecurEyes , Mr. Karmendra Kohli, says, "Staying one step ahead of cybercriminals requires teams of experts, with different skills and knowledge bases. Your cybersecurity journey will not only depend on your specific skillset, but also on your unique interests to learn."
Kohli said in order to bridge the skill gap and prepare you to embrace the latest through the course, cybersecurity certified and experienced professionals, currently working on live projects, from around the globe will conduct live sessions. Students will have 24X7 access to online labs and comprehensive study material on key concepts like Information Security; Network Security, Infrastructure Security, Application Security, Governance, Risk & Compliance Security Operations and Incident Management.
He said every industry now finds itself in need of skilled cybersecurity professionals to protect its networks, data and online transactions.
Course Highlights
· 3-month (450 hours) – 4 hours daily, online course, starting 03 October 2023
· Programme curated and delivered by certified by top class professionals-Modules incorporate latest topics and real-life challenges, combined in theory and lab sessions
· Weekly 1-on-1 doubt clearing sessions
· 90% placement record in last 8 batches
· Graduates or those in final year can apply; No age bar
· Fee: Rs 1 lakh + GST
· Early Bird Discount: 30% discount till 15th September; 20% discount from 16th September to 01st October 2023.
For further details please click here: https://secureyes.net/cscp/index.html